The kennel Amor de Moravia has litter "A". There are still free 5 puppies - 4 males and 1 female. For reservation contact Mrs. Lenka Bauerová Lenka-bauer@seznam.cz
Kennel Aldaro Moravia this year will have a litter "A". The puppies will be able to go to new home in the end of June and at the beginnig of July. If you want a puppy, please make a reservation as soon as possible.
More information on facebook Aldaro Moravia, or aldaromoravia@gmail.com.
Elegance Spindinčios Akys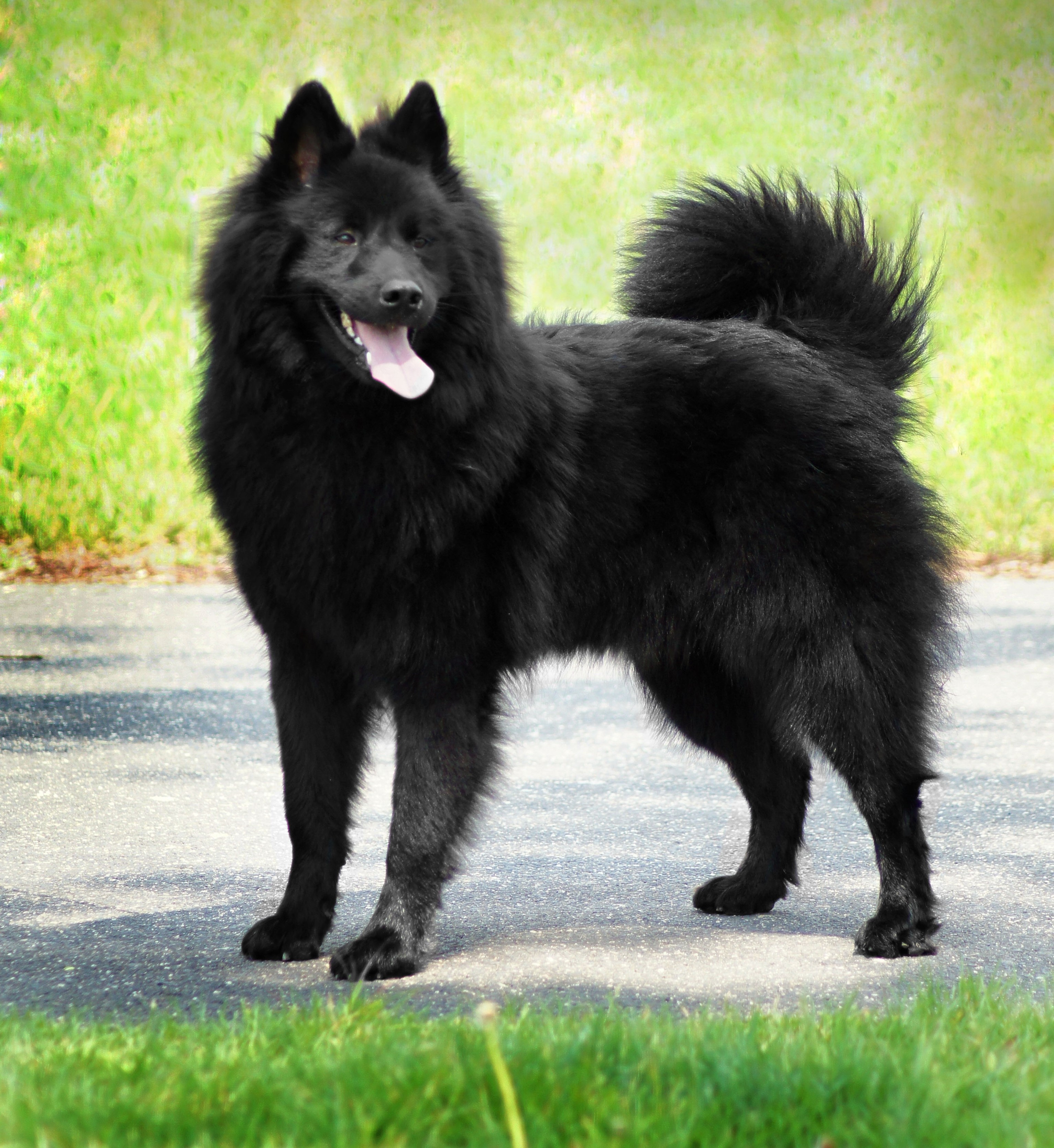 +
Ajax Sakso Bohemia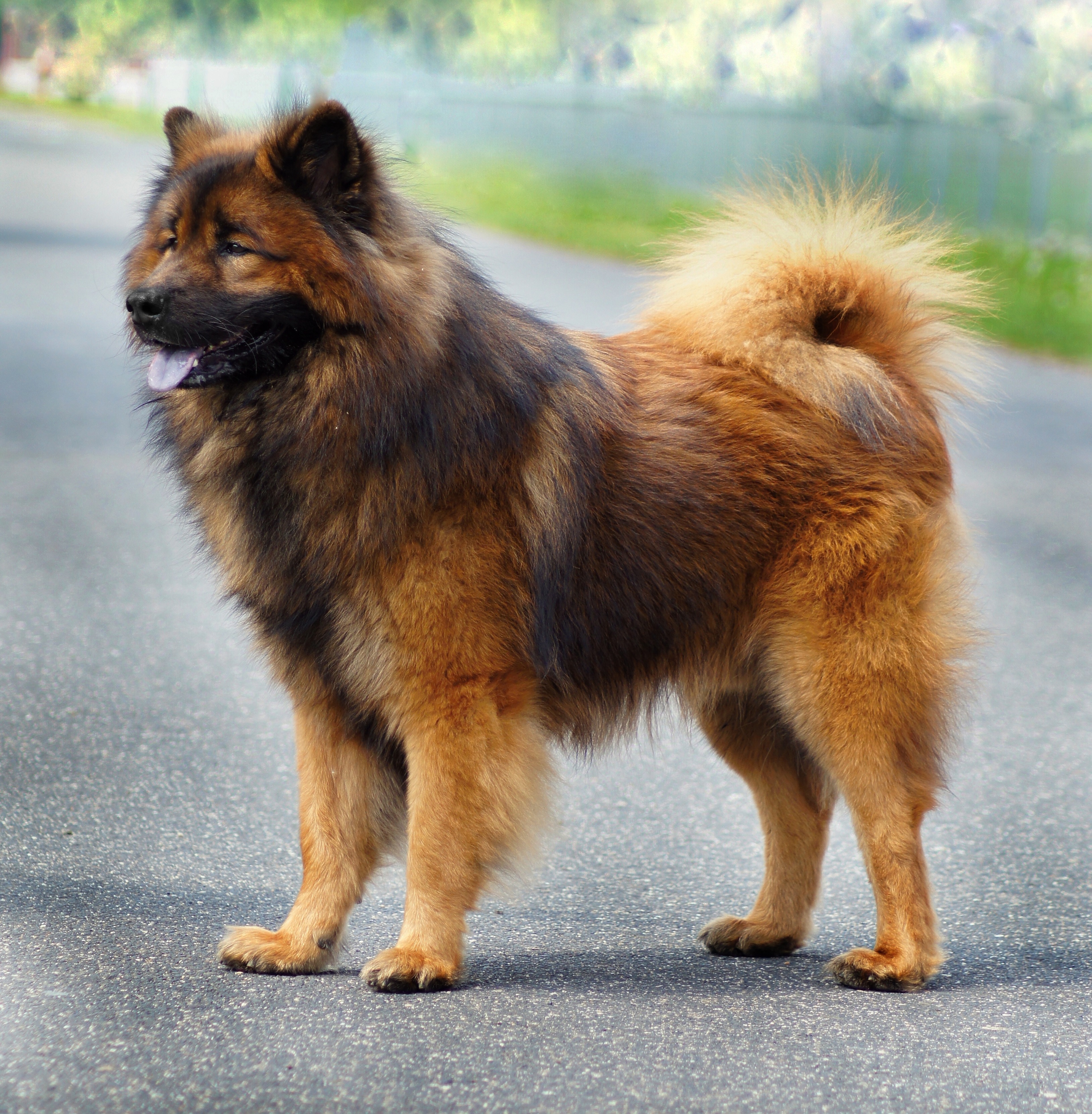 This year the new litter was born at kennel Voiver Žítková, on 7th February 2 beautiful and healthy puppies came to the world. 1 female and 1 male from connection of mother Carmen Hajifa and father Albionspitz Talespin. More information: tel. +420 777 571 971, or agika57@seznam.cz


Carmen Hajifa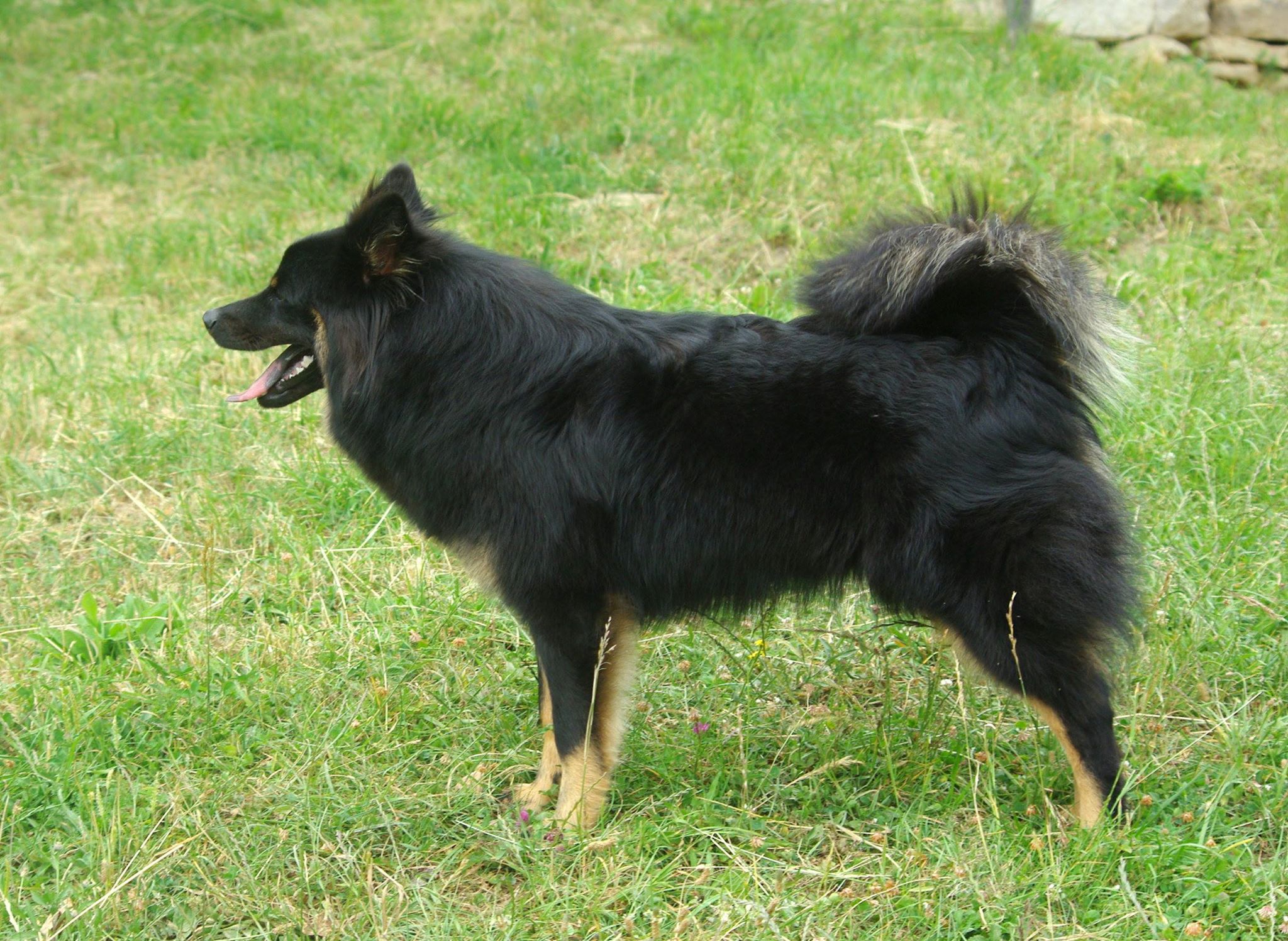 +
Albionspitz Talespin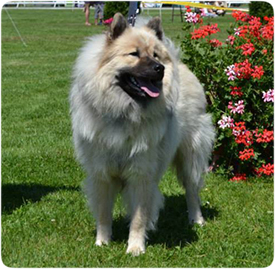 We are happy to announce that on 22nd and 23rd of July 2016 a copulation of two successful and high quality Eurasier dogs happened. A more-times Champion Bona Hajifa (see our female dogs) and Talespin Albionspitz, Champion as well, imported from the UK from the prestige breeding station Albionspitz. His parents are Albionspitz Eowyn and Silmoralbion Bewolf.
The date of the birth of the puppies is around 18th of September 2016 and two months later they will be ready for pick up. It will be second whelping of Eurasiers in the Slovakia as well as at our breeding station Don-Jamas. Further information will be available in one month, after ultrasound examination confirms the approximate number of puppies.jamas@centrum.sk or www.eurasier.sk
Bona Hajifa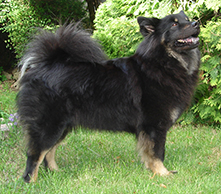 +
ALBIONSPITZ TALESPIN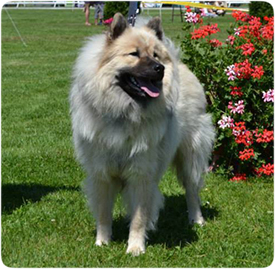 This year is no planned birth of puppies. We'll be surprised what the following. Eurasier club.